11/04/2019 - zuser20171205091131476
If you are looking for an amazing agent-look no further!! Madeline is absolutely amazing. She is patient, knowledgeable, straight forward, and most importantly she makes the process fun. She was ALWAYS one call or text away and she made us feel at ease through, what has always been considered stressful; buying a house. We put an offer in on September 15th and roughly 6 weeks later- we already moved into our new place. You will not be disappointed with Madeline!
---
11/04/2019 - Rachael
Madeline is amazing and we could not have done this without her! She was quick with negotiations and put out several fires along the way. She knew the process well and was there every step of the way. I don't think any other realtor would have put up with us or our mortgage broker honestly. We got really lucky!!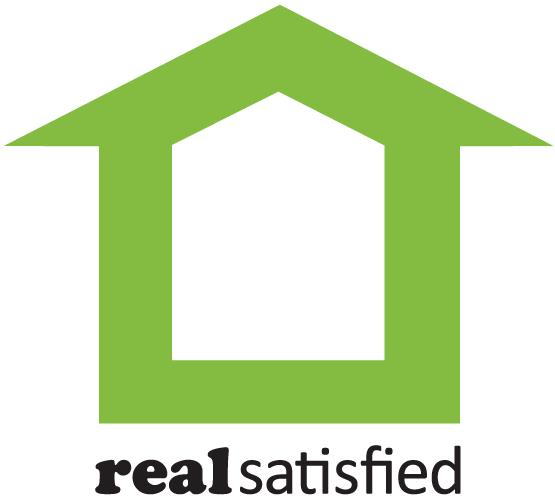 ---